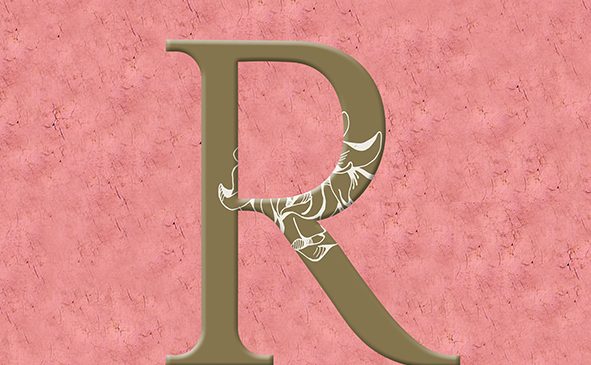 On Monday July 9th and Tuesday July 10th at 9.00 p.m., in the Maqueda courtyard of the Royal Palace, a theatrical piece is going to be staged in honor of the patron saint of the city of Palermo, evoking the art and tradition of the blind singers "cuntata" (told) by Salvo Piparo and sung by Costanza Licata who will embody the hermit Rosalia as directed by Clara Congera. With them Nicola and Dario Argento, pupari (puppet masters) for over a century, with a reproduction of the Teatro dell'Opera dei Pupi (Puppet Opera Theater) inside the scene.
Both evenings the show can be attended free of charge and subject to availability, making a reservation by contacting the number 02.92897714 (rpatrona@bestunion.com), service provided by Vivaticket, from Monday to Friday from 9.00 a.m. to 6.00 p.m. (pausing from 1.00 p.m.  to 2.00 p.m.); Saturday from 9.00 to 2.00 p.m.
Access to the Royal Palace will take place from Parliament Square from 7.30 p.m. to 8.45 p.m. in order to allow security checks. Those who call to the number made available by Best Union are going to receive a confirmation email with a ticket to be printed and handed in at the entrance of the Palace and are going to be assigned a seat in the stalls according to the progressive reservation order.